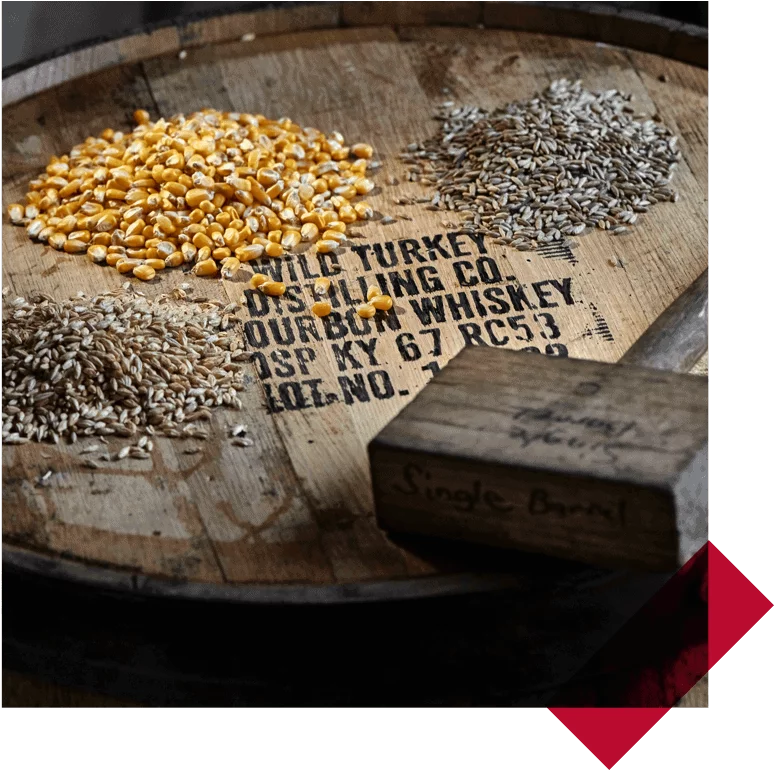 Book a Wild Turkey Bourbon whiskey tasting tour
Inspired by the silhouette of a Kentucky tobacco barn, our new visitors' center is an architectural marvel. A recipient of several awards, it's a must-see on any trip to the Kentucky Bourbon Trail®, with an incredible view of the Kentucky river.
The Wild Turkey Visitors Center is currently closed for refreshment.
As we make some updates, we welcome you to visit us at our pop-up location at the historic Station Master's House gift shop.
Stop by 1525 Tyrone Road in Lawrenceburg, Kentucky to access to limited bottle sales, gifts, and some delicious Wild Turkey cocktails.
We apologize for any inconvenience!
Wednesday – Saturday: 9 a.m. – 5 p.m.
Sunday: 12 p.m. – 4 p.m.
Closed for Holidays:
November 23 & 24 – Thanksgiving
December 24th & 25th – Christmas Eve/Day
December 31st & January 1 – New Year's Eve/Day
*Last call at the cocktail bar is one hour before gift shop close*
Closed Monday and Tuesday
CONTACT US
For Customer Service:
wildturkeybourbon@qualitycustomercare.com
1417 Versaille Rd,
Lawrenceburg, KY 40342
For more information, go to Our Distillery.