VISIT THE WILD
TURKEY DISTILLERY
There's only one way to truly get to know real bourbon—go straight to the source to see its home for yourself. Come visit us on top of Wild Turkey Hill, in Lawrenceburg, Kentucky
Visit Wild Turkey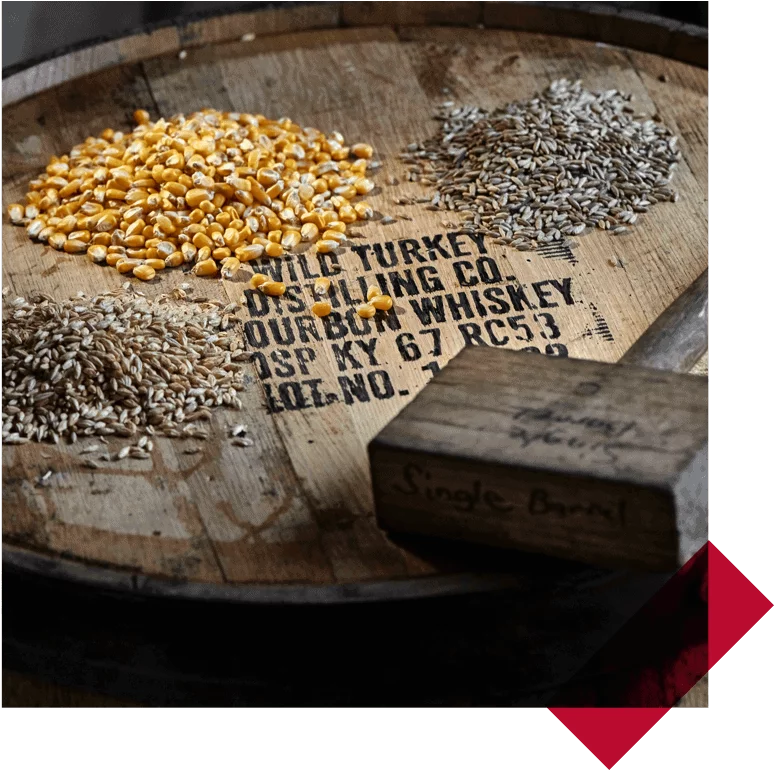 EXPERIENCE THE BOURBON MAKING PROCESS
Here we pull back the curtain on making bourbon whiskey. Discover the complex process perfected by our Master Distillers. From the selection of our corn, barley and rye grains to the aging of our bourbon barrels, it's a process that we love to share with enthusiasts and visitors from around the world.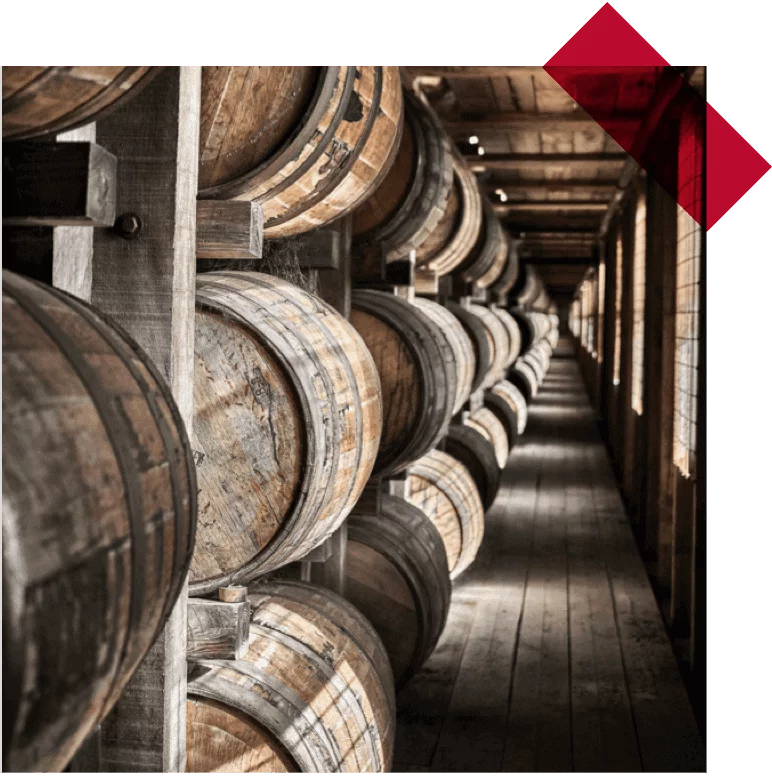 DISCOVER THE HISTORY OF WILD TURKEY
A walk through our halls will unveil the compelling stories and time-honored traditions behind Wild Turkey's unique past, with memorabilia dating back before Prohibition.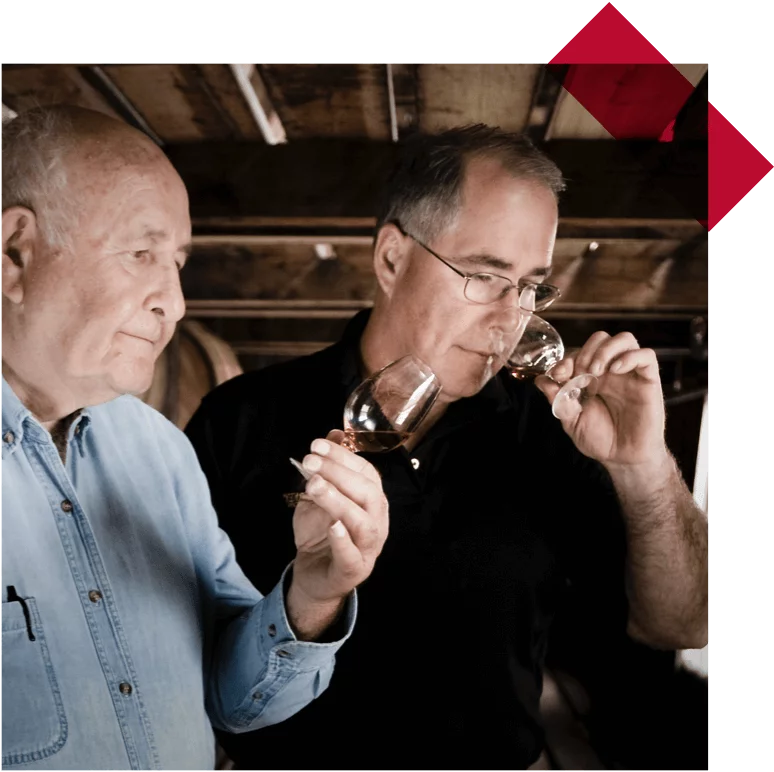 TASTE OUR BOURBON AT THE SOURCE
No tour would be complete without sampling the goods. You'll enjoy the fruits of our Master Distillers' labors with a tasting flight of our premium bourbons.
TRADITION, NOT
TRADITIONAL
Inspired by the silhouette of a Kentucky tobacco barn, our new visitors' center is an architectural marvel. A recipient of several awards, it's a must-see on any trip to the Kentucky Bourbon Trail®, with an incredible view of the Kentucky river.
BRING HOME
LAWRENCEBURG
After your tour, stop by our gift shop and buy anything from bourbon-scented candles to some of our highest-end, top-shelf bourbons.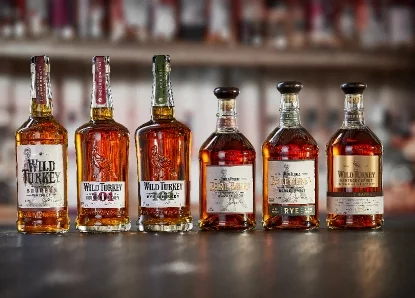 STANDING THE
TEST OF TIME
Red and green are the tell-tale signs you've found yourself at the home of Wild Turkey bourbon-making, in buildings that have held Jimmy's passion for over 75 years.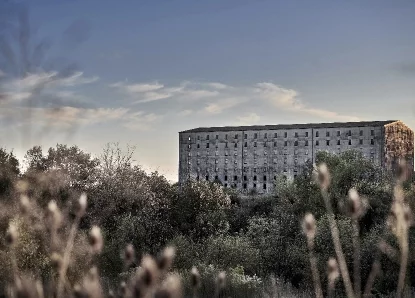 HISTORIC
RICKHOUSES
Step into bourbon history by taking in our majestic rickhouses. Each one is seven stories tall, filled with barrels of Wild Turkey Bourbon and Rye. Learn about the aging process and see why the elevation level of each barrel greatly influences its flavor.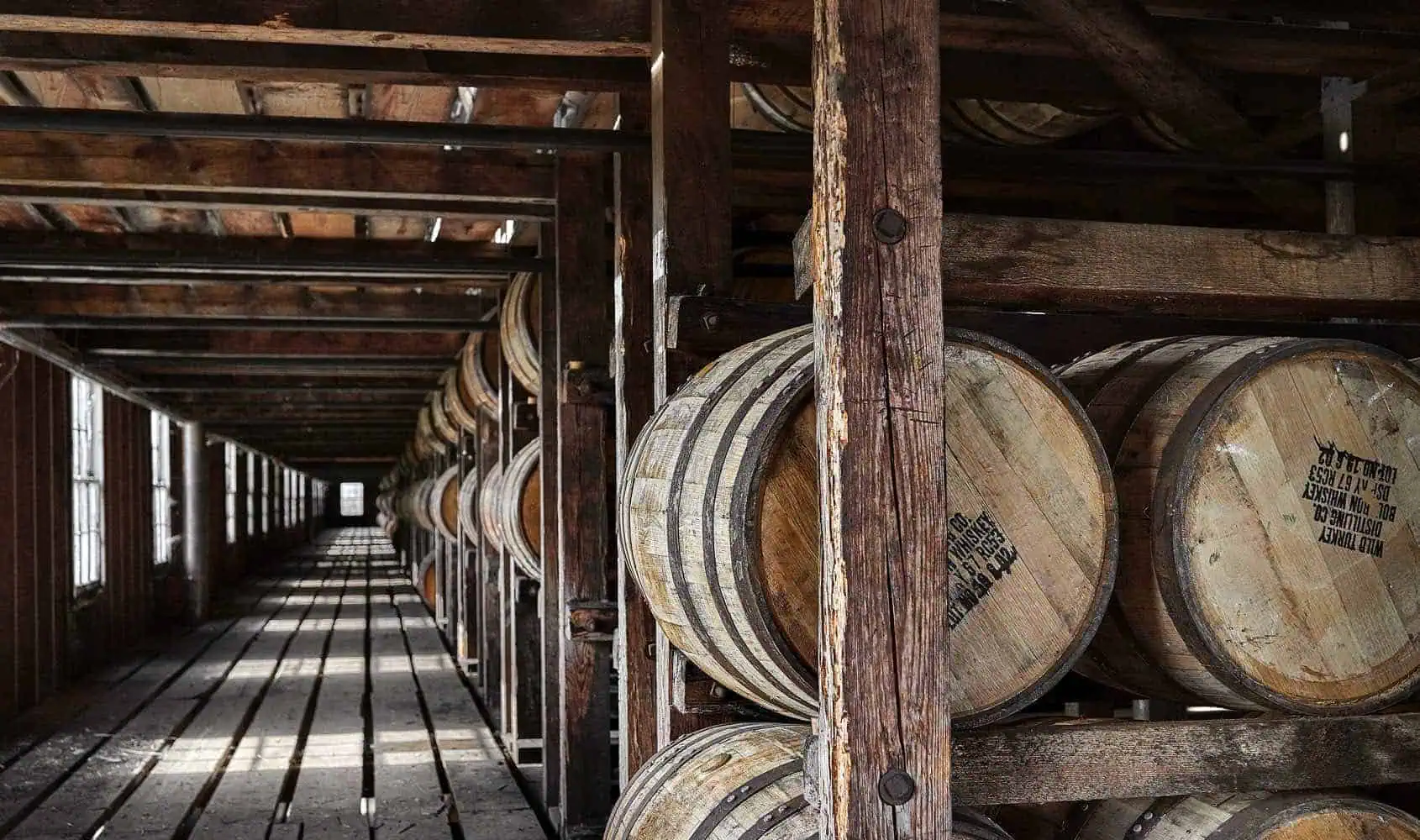 NATURE ABOUNDS
Experience stunning views of the Kentucky River and walk the campus grounds where the blossoming cherry trees next to the rickhouses are a sure sign that spring has arrived.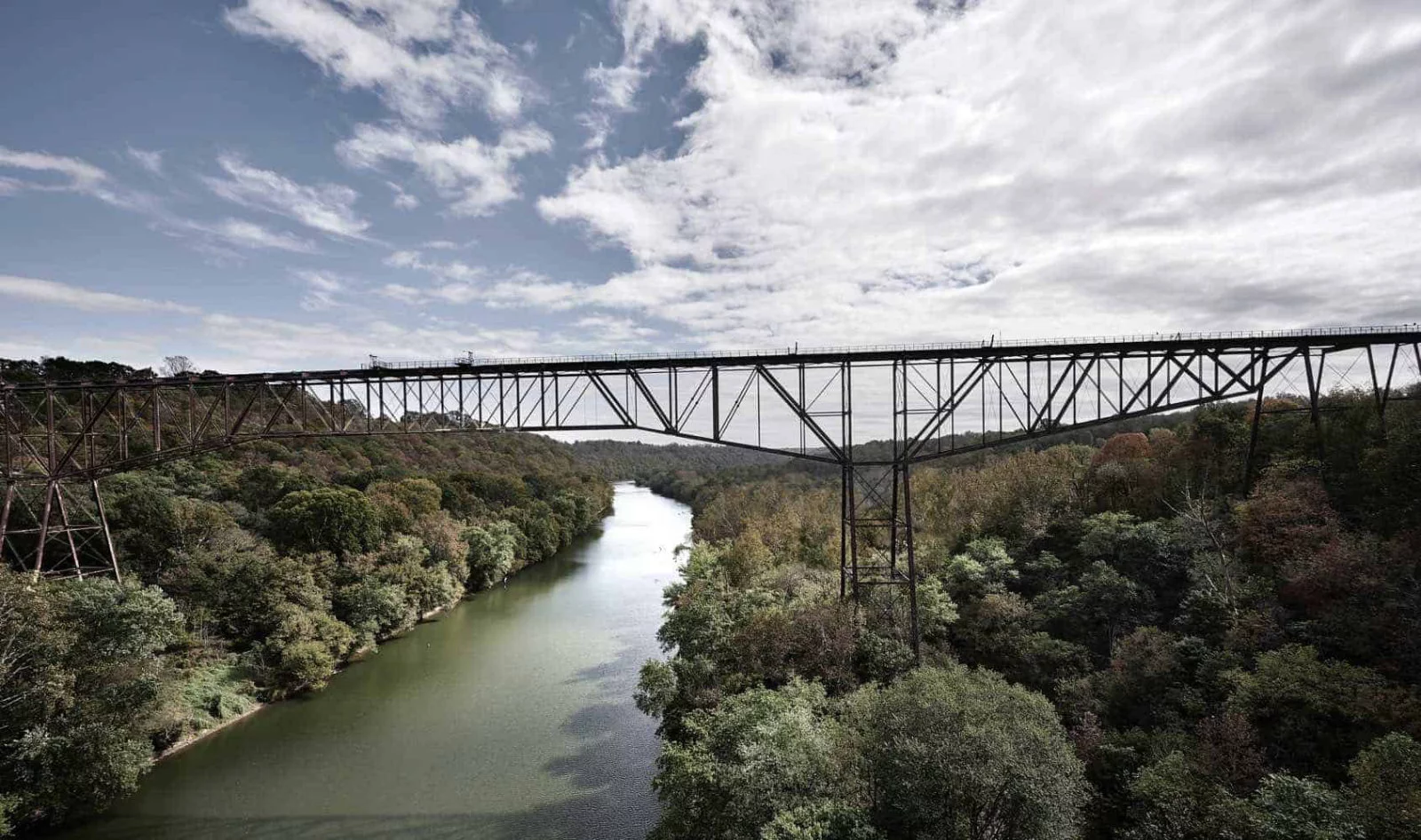 OPENING HOURS
Wednesday – Saturday 9:00a.m. – 5:00p.m.
Sundays 12:00p.m. – 4:00p.m.
Closed for holidays November 23rd & 24th, December 24th, 25th, and 31st and January 1st.
TOUR OPTIONS
Our bourbon barrels may be old, but we prefer our Visitor Center fresh. As we make some updates, we welcome you to visit us at our pop-up gift shop at the Station Master's House. Stop by 1525 Tyrone Road in Lawrenceburg to grab your favorite bottle, to pick up some Wild Turkey gear, or just to join us for a delicious cocktail. No tours or guided tastings at this time.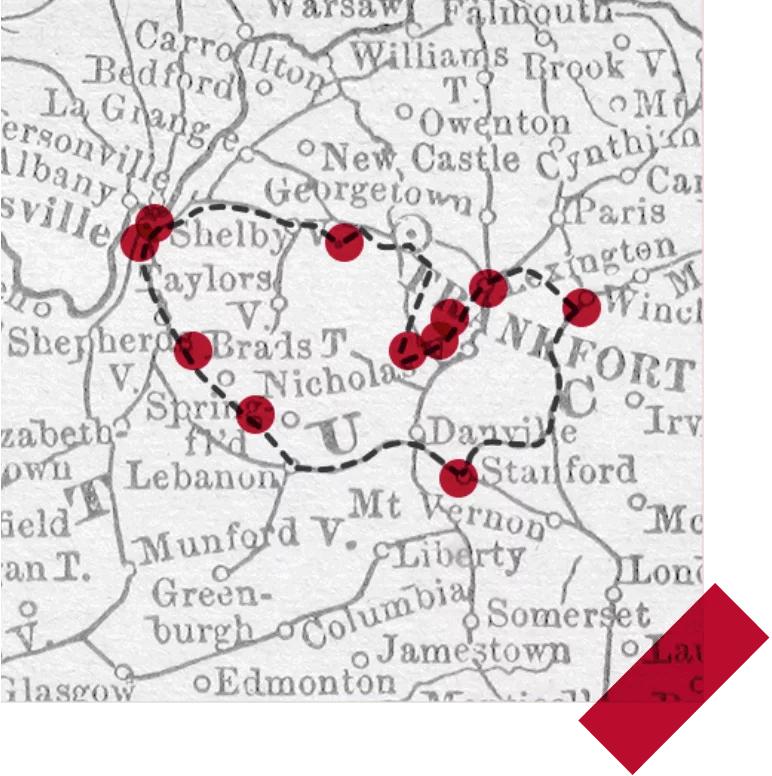 THE KENTUCKY BOURBON TRAIL®
The Wild Turkey Distillery is part of the Kentucky Bourbon Trail® – the premiere American distillery crawl steeped in whiskey history.