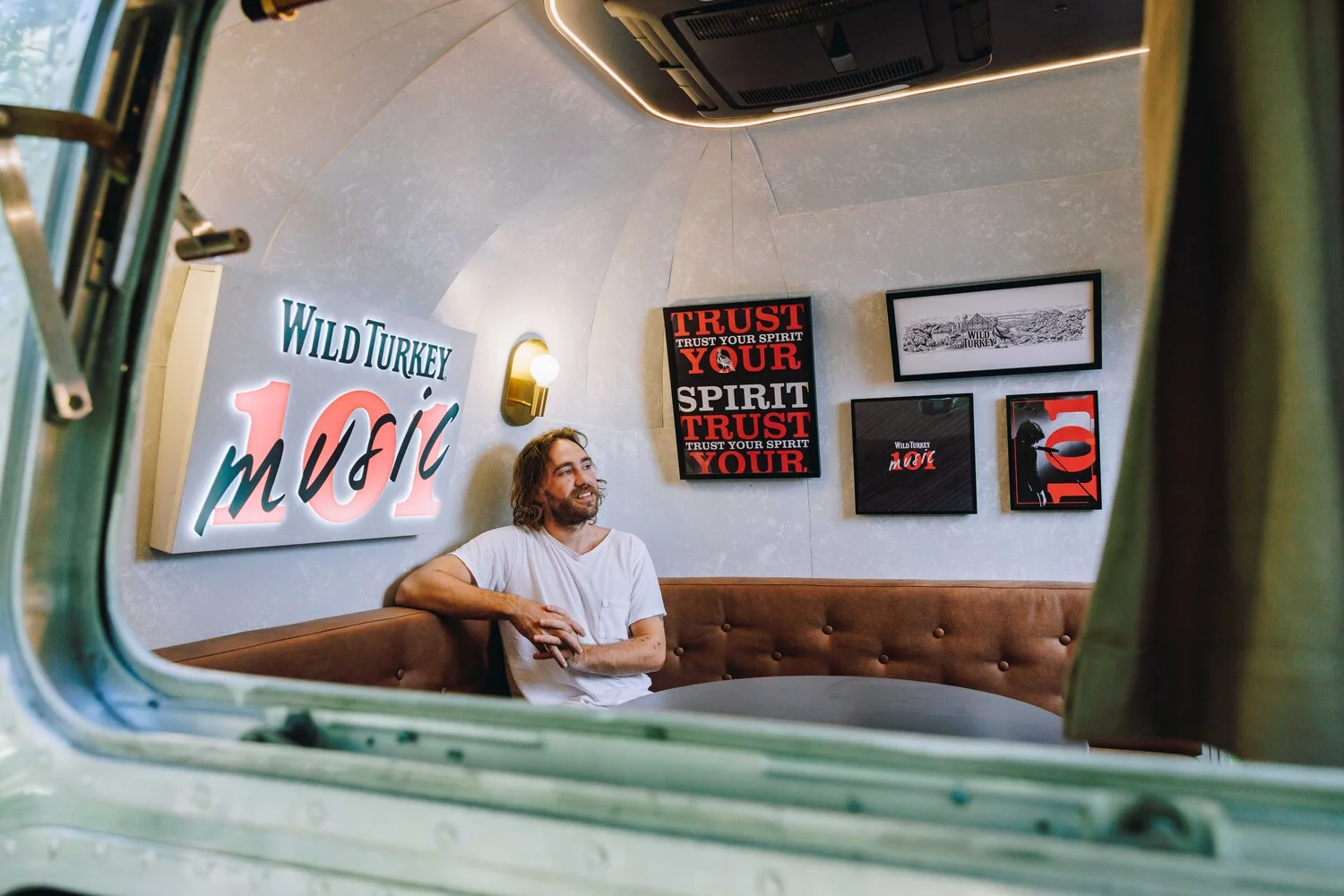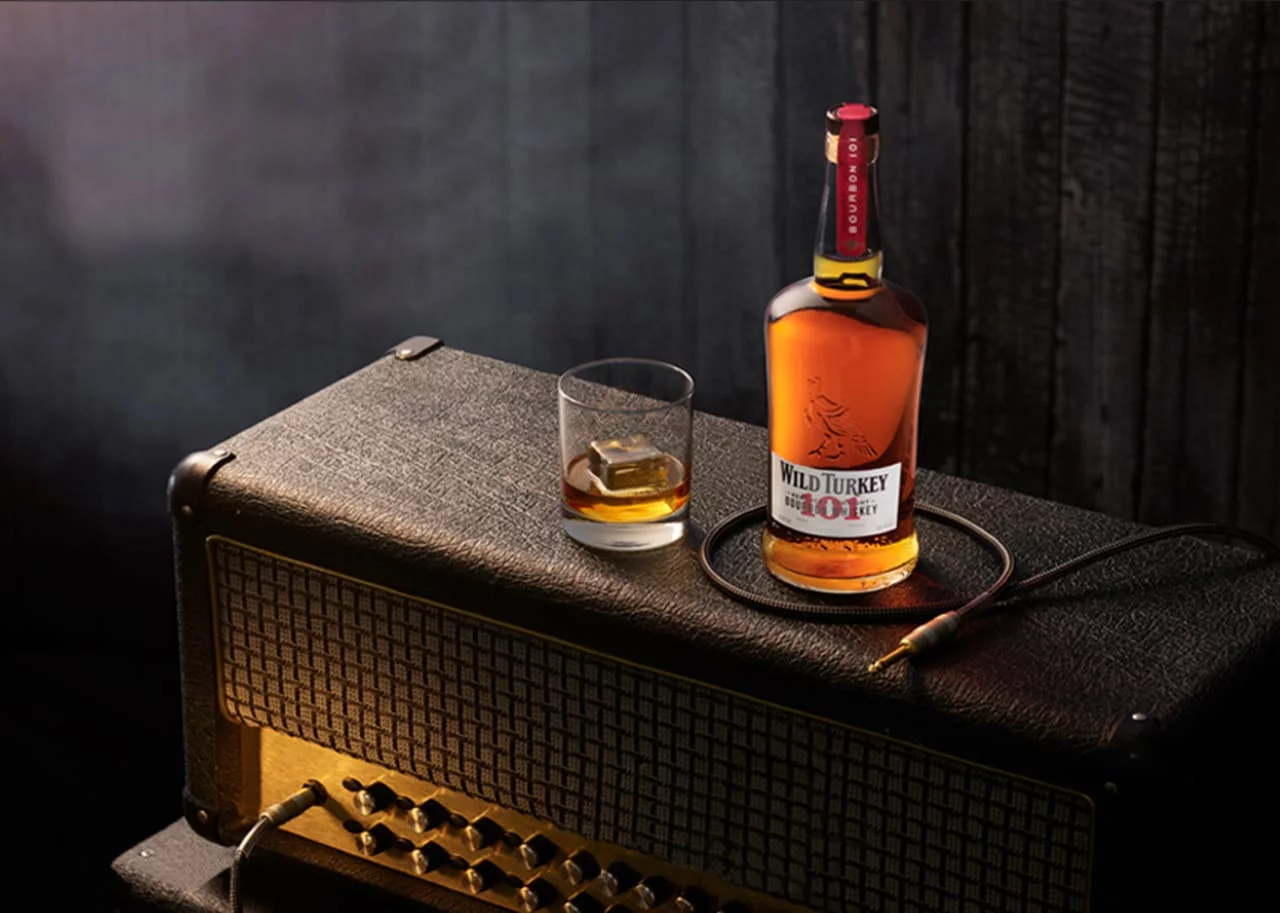 WILD TURKEY MUSIC 101
Wild Turkey is crafting wild stages to inspire those who trust their spirit & giving you the opportunity to get up close and personal with Australian Music talent. Our Music 101 sessions are all about getting behind artists who trust their spirit to help them share their bold stories with the world. Bold undiluted music captured in the wilderness
We are creating a mobile music home with a bar to take on the road, we are fostering a broader stage for emerging artists to shine by giving 3 lucky artist the opportunity to be mentored by Matt Corby & other Australian talent. We are also supporting 50 local artists to play at venues across Australia, allowing consumers places to experience great music, great talent & Wild Turkey Bourbon.
Get behind genuine music with us, sip genuine bourbon & be inspired to trust your own spirit.
MUSIC 101 MENTORING SESSION
Wild Turkey Bourbon recognises the best place to grow as an artist is either performing on stage or on the road, which is why we're calling on aspiring artists to apply for our bespoke mentorship program that offers up and coming musicians to learn from some of Australia's best before playing live on the Music 101 tour. Entries open from 22nd March to 5th April 2023.
ARTIST SPOTLIGHT
Thomas and Jeremy, both parts of Busby Marou never really fit into the traditional music industry mould. They've always committed to taking the untrodden path, Trusting their Spirit upon their journey.
When they were approached to record their latest album in shiny, expensive recording studios, they knocked it back. Choosing instead their own sound, embracing recording it in spaces that expressed their story, their way; like villages at Murri Island and regional towns that they hold close to their heart.
It is the bold decisions they make as artists that have led them here. A #1 ARIA album, multiple ARIA nominations, 4x APRA awards and many more accolades later, Busby Marou are the embodiment of doing thing their way, and we respect that.
ARTIST SPOTLIGHT
Matt is renowned as an artist who without hesitation Trusts his Spirit. He chooses his own path and never lets people dictate the music he makes.
Catapulted into Australian zeitgeist through Idol, Matt soon realised the world of processed pop was not 'him'. He fought to get out of his record deal. He moved to LA, under the promise of something better. But again was forced into a 'sound', into writing music that didn't represent who he wanted to be. So again, Matt walked away. This was twice he was given the 'easy' path to success, but it wasn't his path. So he didn't take it.
He moved back to Australia to play small venues again. Moved out of the city into nature where he feels at home. Today, Matt makes music for him & his fans, No one else. And that's something we can get behind.