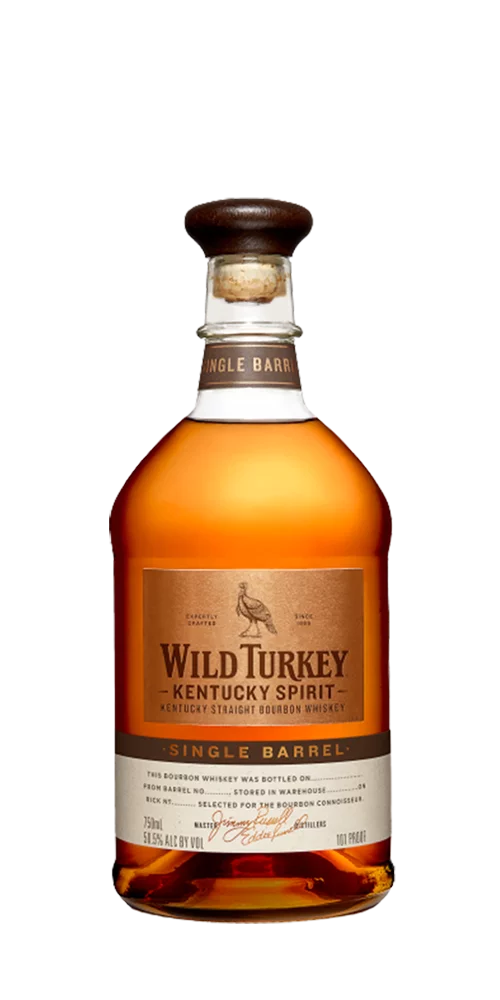 KENTUCKY SPIRIT
Our iconic bourbon, from a single barrel for distinctive flavor
Insert shipping address to see availability
Campari and Wild Turkey Distilling Co. are not licensed beverage alcohol retailers. All alcohol retailers are sold and shipped by licensed retailers on the reservebar.com network. ReserveBar.com is operated by ReserveBar, an independent company. Campari and Wild Turkey Distilling Co. are not involved with the sales or delivery of alcohol products. Please drink responsibly. Please drink responsibly.
Description
Individually chosen by Master Distillers Jimmy and Eddie Russell, each bottle of Kentucky Spirit bears a distinct date, warehouse, rick, and barrel number, embodying the essence of a genuine single barrel bourbon. Aged between 8.5 and 9.5 years, we meticulously introduce a precise measure of limestone-filtered water to attain the ideal 101 proof. With just one sip, any aficionado of bourbon would readily concur that this particular bourbon is undeniably unparalleled.
Delivery information
We accept



Need help with your order?
Contact Reserve Bar Customer Support help@reservebar.com

Delivery is available in: AZ, CA, CO, CT, DE, DC, FL, IA, IL, IN, KY, LA, MD, ME, MN, MO, MT, NC, ND, NE, NH, NJ, NM, NY, NH, NV, OK, PA, RI, SC, SD, TX, VA, WA, WI, WV, WY
Reserve Bar's terms and conditions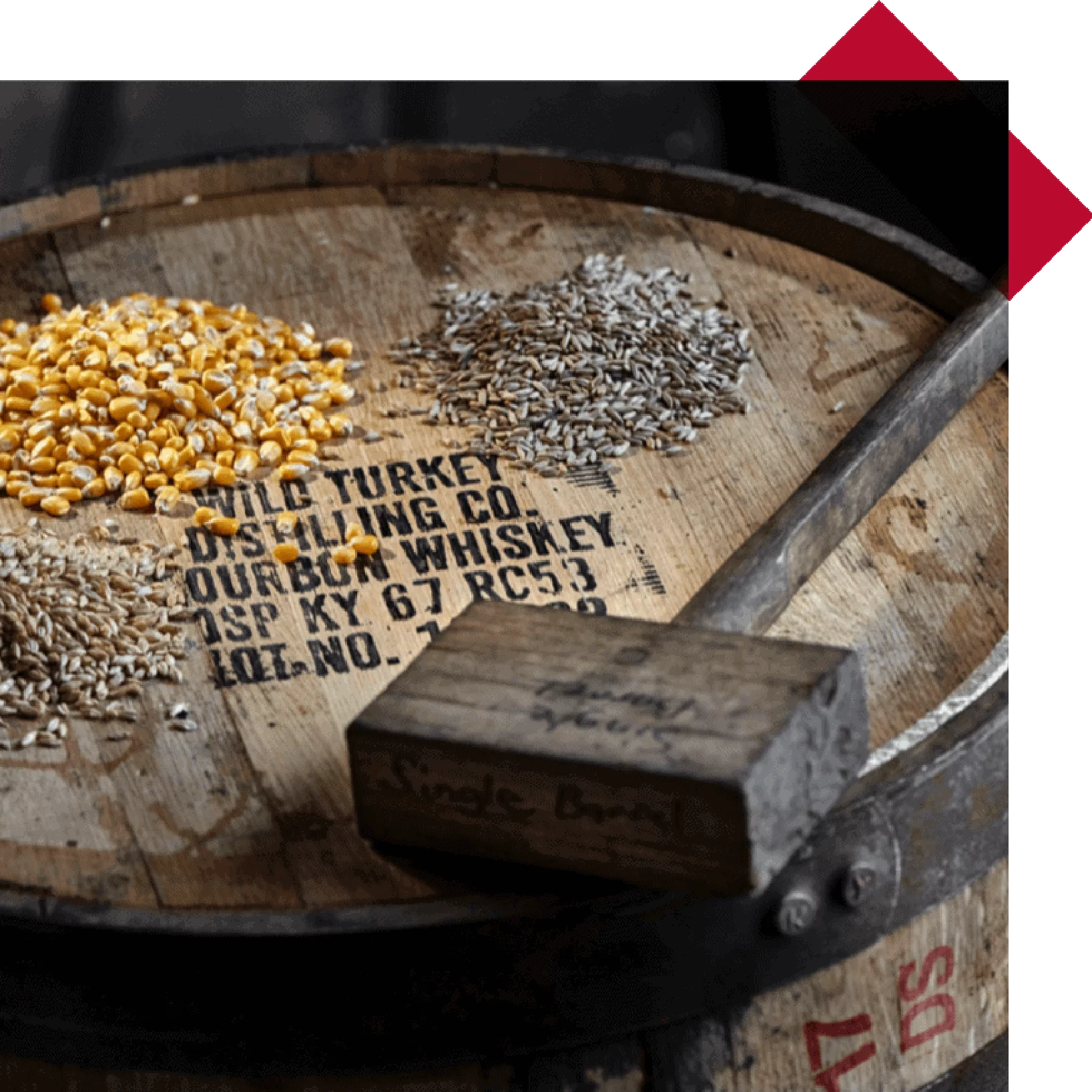 HOW WE MAKE OUR
KENTUCKY SPIRIT
One of the first single-barrel bourbons to hit the market, each barrels is selected and bottled at our signature 101 proof at the peak of its maturity for the greatest depth of flavor and character. The barrel number, date, and warehouse number are handwritten on each neck label, telling the story of the single barrel from which the bottle was created.