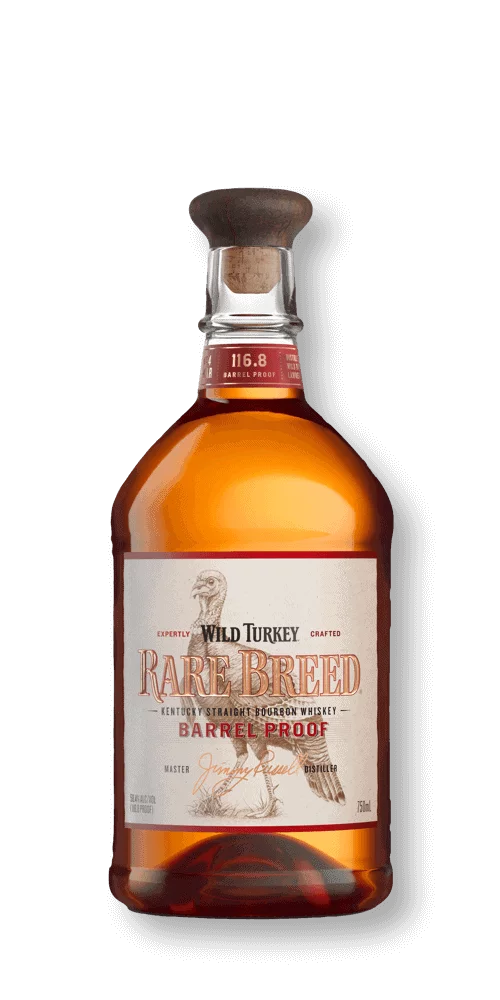 RARE BREED
Hand selected, barrel proof bourbon
Insert shipping address to see availability
Campari and Wild Turkey Distilling Co. are not licensed beverage alcohol retailers. All alcohol retailers are sold and shipped by licensed retailers on the reservebar.com network. ReserveBar.com is operated by ReserveBar, an independent company. Campari and Wild Turkey Distilling Co. are not involved with the sales or delivery of alcohol products. Please drink responsibly. Please drink responsibly.
Description
Wild Turkey Rare Breed is a "barrel proof bourbon", meaning it has no added water to lower the proof or dilute the flavor after it's been distilled. It's a unique marriage of Wild Turkey 6, 8, and 12-year-old stocks, giving it a remarkably smooth flavor.
Delivery information
We accept



Need help with your order?
Contact Reserve Bar Customer Support help@reservebar.com

Delivery is available in: AZ, CA, CO, CT, DE, DC, FL, IA, IL, IN, KY, LA, MD, ME, MN, MO, MT, NC, ND, NE, NH, NJ, NM, NY, NH, NV, OK, PA, RI, SC, SD, TX, VA, WA, WI, WV, WY
Reserve Bar's terms and conditions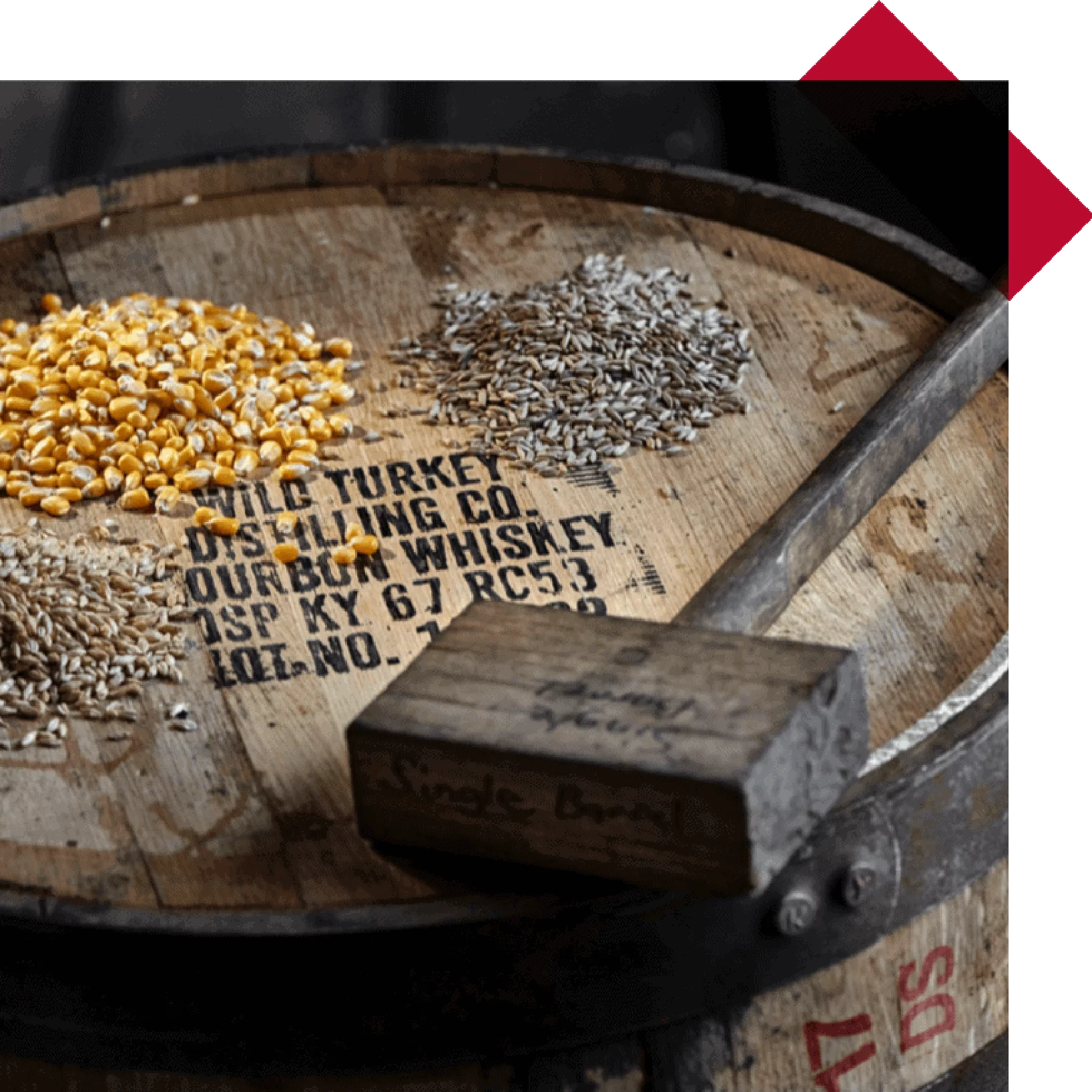 HOW WE MAKE OUR
RARE BREED
The bold spirit of Wild Turkey is faithfully represented in every drop of this authentic barrel proof whiskey—the original "small batch" barrel proof bourbon. A blend of our finest selection of 6-, 8-, and 12-year bourbon, no water is added before bottling, for a curated sipping experience like drinking straight from the cask.
The intense vanilla and exceptional mouthfeel have made this expression a legend in its own right—best enjoyed neat or on the rocks.