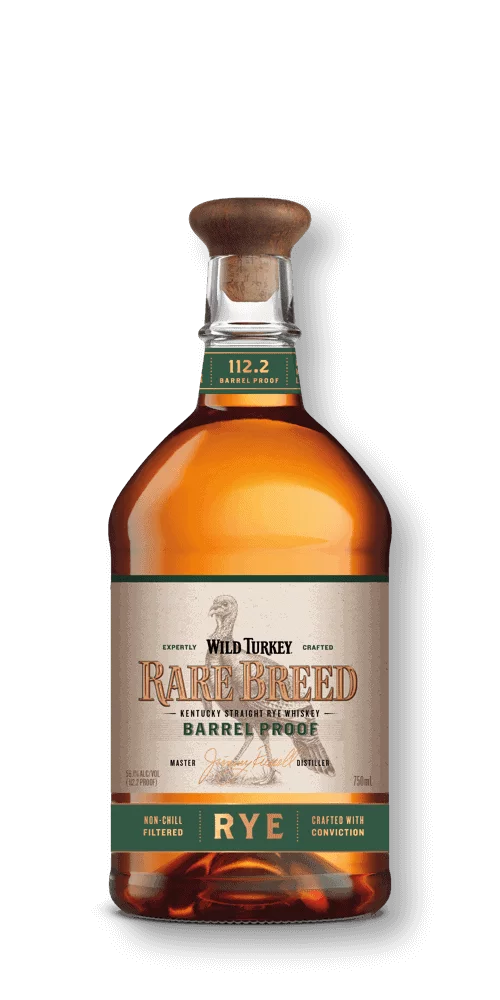 RARE BREED RYE
A small batch, barrel proof blend of our finest rye whiskey
Please remember to save your engraving message by clicking "SAVE" in the bottom right corner of the message field.
Insert shipping address to see availability
Campari is not a licensed beverage alcohol retailer. All alcohol retailers are sold and shipped by licensed retailers on the reservebar.com network. Please drink responsibly.
Description
Wild Turkey® Rare Breed Rye is a true masterpiece by Master Distiller Eddie Russell. Carefully crafted, this exceptional rye whiskey embodies tradition and innovation.
A small batch, barrel proof, non-chill filtered blend of select ryes, Rare Breed Rye ages perfectly in charred oak barrels, resulting in rich complexity and a balanced flavor.
With a bold yet smooth blend of spice, oak, and a hint of sweetness, Rare Breed Rye offers a remarkable sipping experience.
Enjoy it neat, on the rocks, or in your favorite cocktails.
Delivery information
We accept



Need help with your order?
Contact Reserve Bar Customer Support help@reservebar.com
Delivery is available in: AZ, CA, CO, CT, DE, DC, FL, IA, IL, IN, KY, LA, MD, ME, MN, MO, MT, NC, ND, NE, NH, NJ, NM, NY, NH, NV, OK, PA, RI, SC, SD, TX, VA, WA, WI, WV, WY
Reserve Bar Terms and Conditions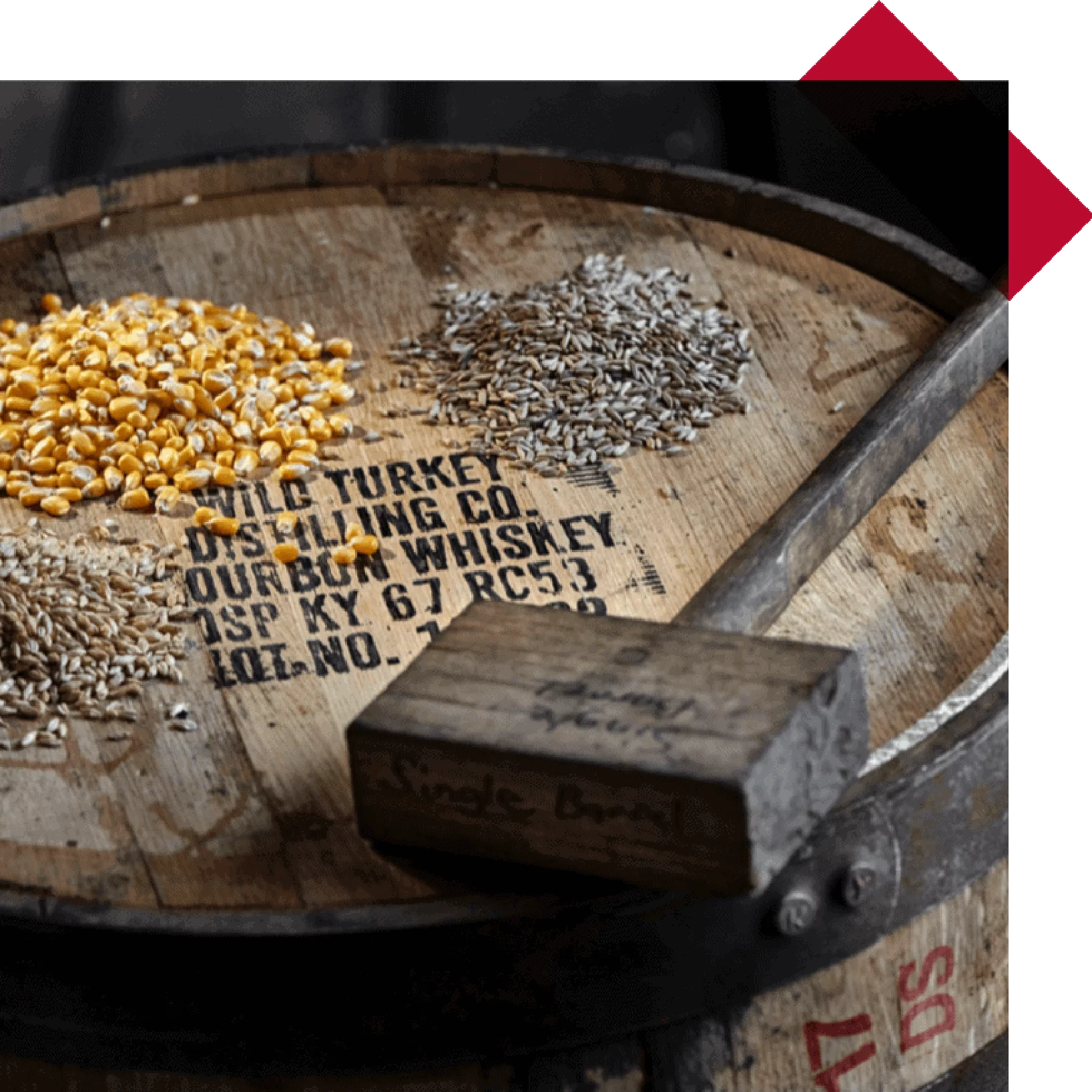 HOW WE MAKE OUR
RARE BREED RYE
As one of the few American distilleries to remain dedicated to the art of rye whiskey making, Wild Turkey Distillery's Rare Breed Rye is the real deal, uncut and non-chill filtered. This barrel-proof, rye is bottled directly from the barrels at the 112.2 proof it reaches in those barrels. It is sister to award-winning Rare Breed Bourbon and the first permanent super-premium rye in the Wild Turkey family.