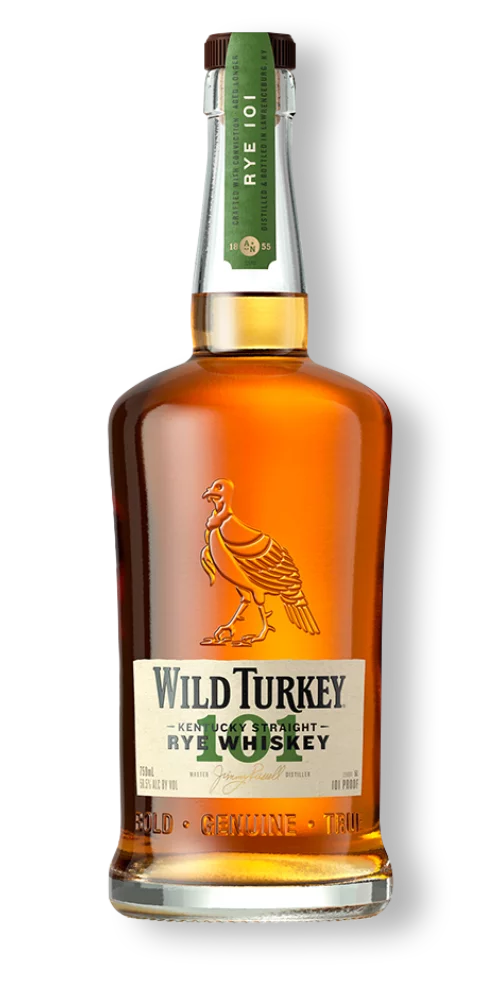 WILD TURKEY RYE 101
A bold rye whiskey
Insert shipping address to see availability
Campari and Wild Turkey Distilling Co. are not licensed beverage alcohol retailers. All alcohol retailers are sold and shipped by licensed retailers on the reservebar.com network. ReserveBar.com is operated by ReserveBar, an independent company. Campari and Wild Turkey Distilling Co. are not involved with the sales or delivery of alcohol products. Please drink responsibly. Please drink responsibly.
Description
Wild Turkey® 101 Rye is the real deal, and a tribute to the enduring passion and conviction of Master Distiller Jimmy Russell. With its bold rye flavor, this legendary Kentucky-made whiskey is in a league of its own. Aged in the deepest char American white oak barrels, Wild Turkey® 101 Rye has a confident, unapologetic personality and a rich golden amber color.
Delivery information
We accept



Need help with your order?
Contact Reserve Bar Customer Support help@reservebar.com

Delivery is available in: AZ, CA, CO, CT, DE, DC, FL, IA, IL, IN, KY, LA, MD, ME, MN, MO, MT, NC, ND, NE, NH, NJ, NM, NY, NH, NV, OK, PA, RI, SC, SD, TX, VA, WA, WI, WV, WY
Reserve Bar's terms and conditions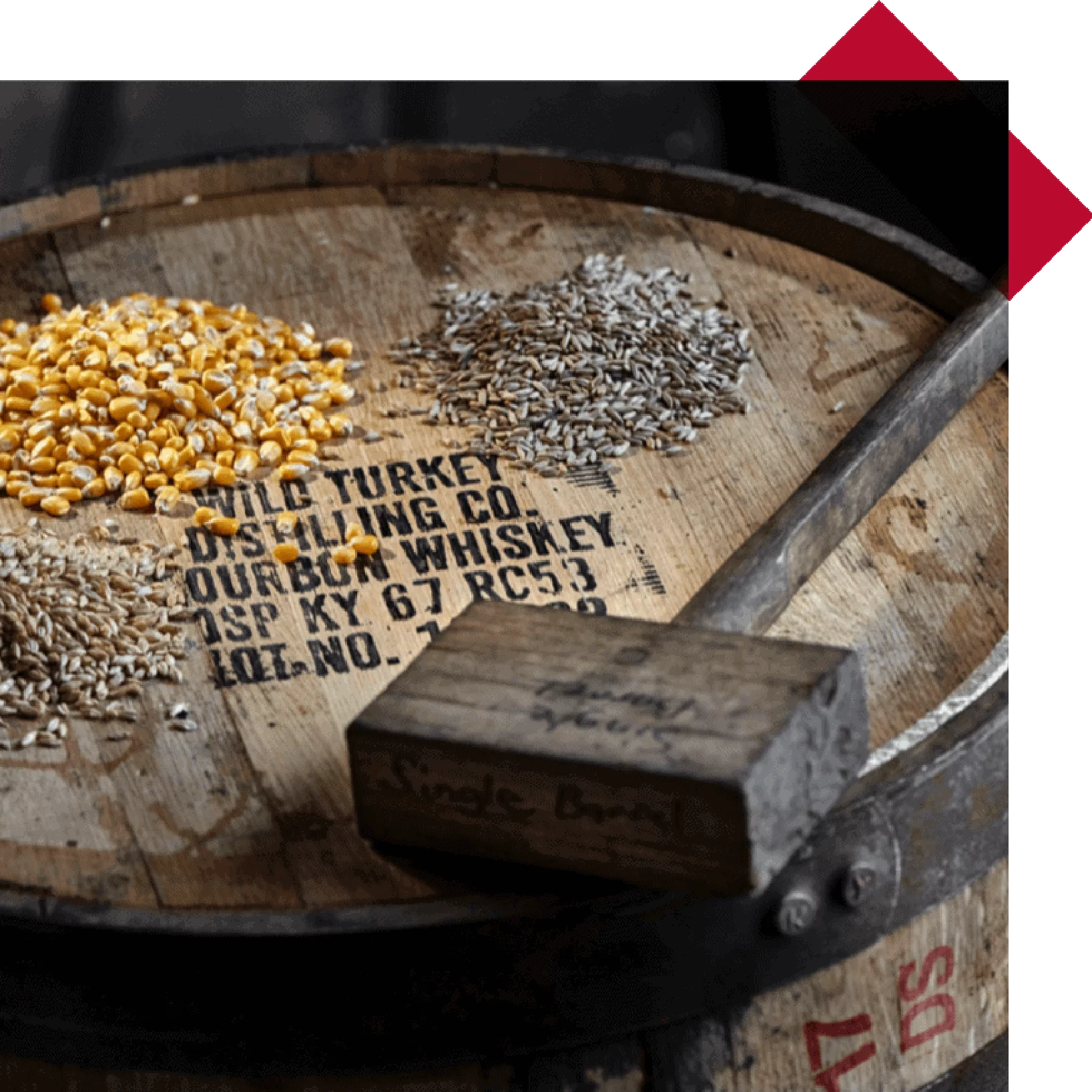 HOW WE MAKE OUR
RYE 101
A legendary 101 proof straight rye whiskey known for its deep golden amber color and warm, smoky flavor with a rich, balanced aroma of vanilla and spice. Noted for its long finish, Wild Turkey 101 Rye exhibits a signature spicness that stands up in a classic cocktail. It's what we think a real American rye should taste like.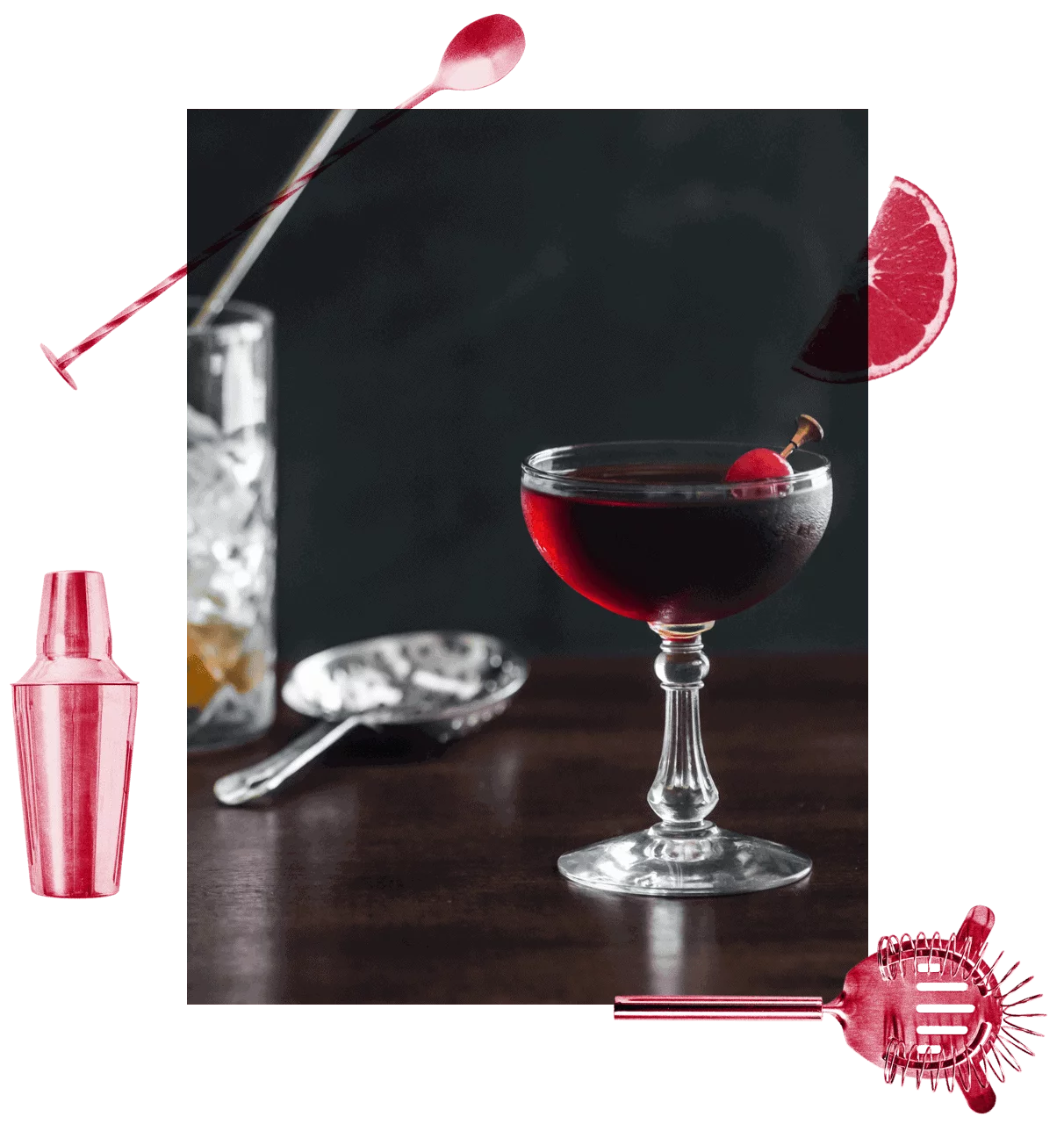 HOW TO DRINK WILD TURKEY 101 RYE
Our bold 101 proof rye whiskey is particularly at home alongside sweet red vermouth in Manhattan cocktail. This timeless recipe is an example of a perfectly balanced, elegant classic.