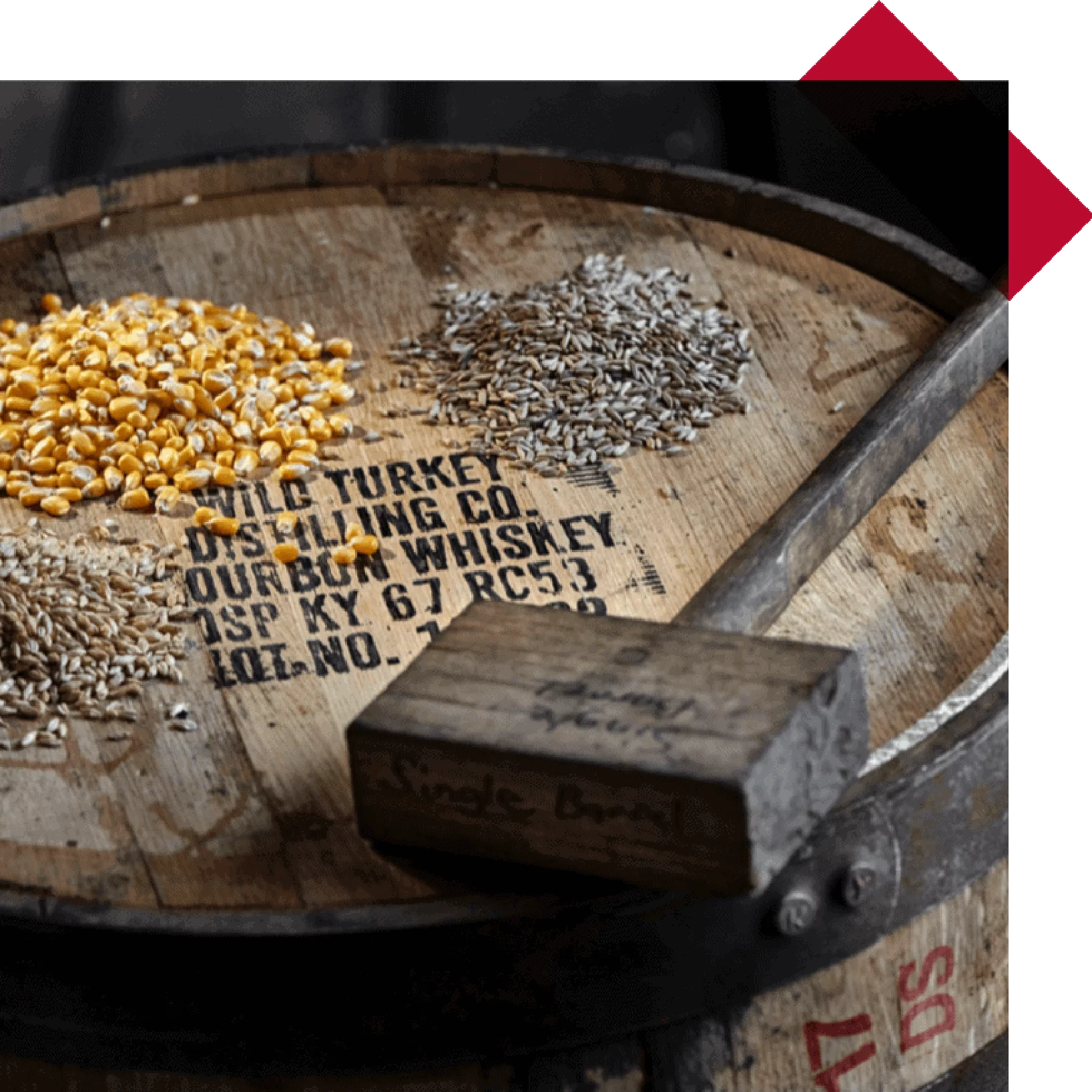 HOW WE MAKE OUR
WILD TURKEY 101 RYE
A legendary 101 proof straight rye whiskey known for its deep golden amber color and warm, smoky flavor with a rich, balanced aroma of vanilla and spice. Noted for its long finish, Wild Turkey 101 Rye exhibits a signature spicness that stands up in a classic cocktail. It's what we think a real American rye should taste like.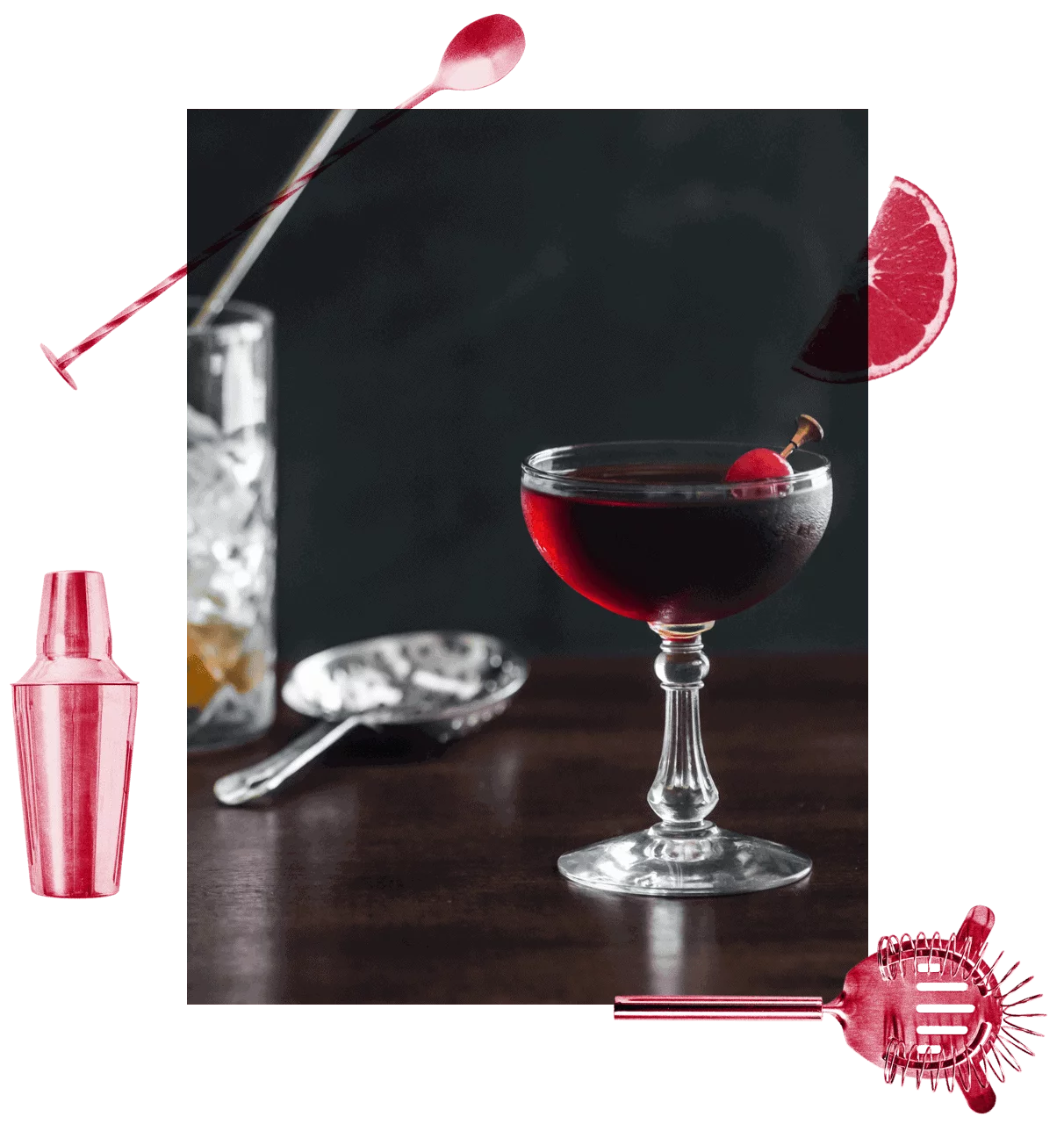 HOW TO ENJOY WILD TURKEY 101 RYE
Our bold 101 proof rye whiskey is particularly at home alongside sweet vermouth in Manhattan cocktail. This timeless recipe is an example of a perfectly balanced, elegant classic.