WILD TURKEY PRODUCTS
Our family of whiskies from our family of master distillers. Whether you like Bourbon or Rye Whiskey, and on the rocks or in an old fashioned cocktail, there's a Wild Turkey with your name on it.
WILD TURKEY CORE COLLECTION
The Wild Turkey core collection of Kentucky Straight Bourbon and Rye.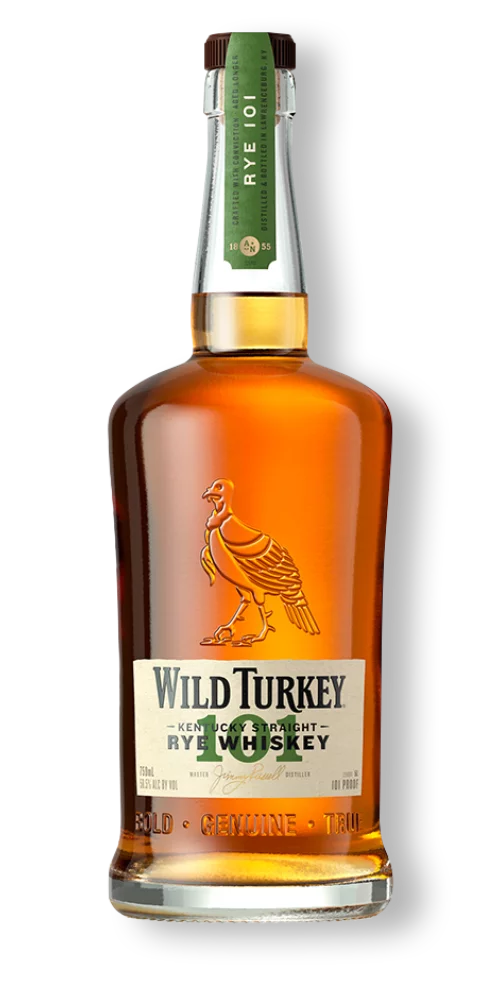 SMALL BATCH BOURBON & RYE COLLECTION
Whiskey made from a limited number of hand-selected barrels for a nuanced flavor profile and a unique sipping experience.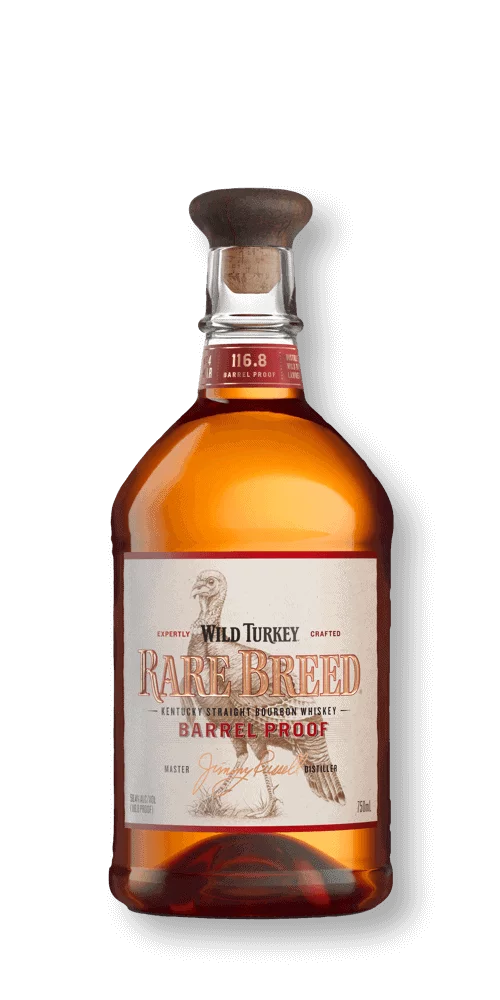 RARE BREED
Hand selected, barrel proof bourbon
Add to cart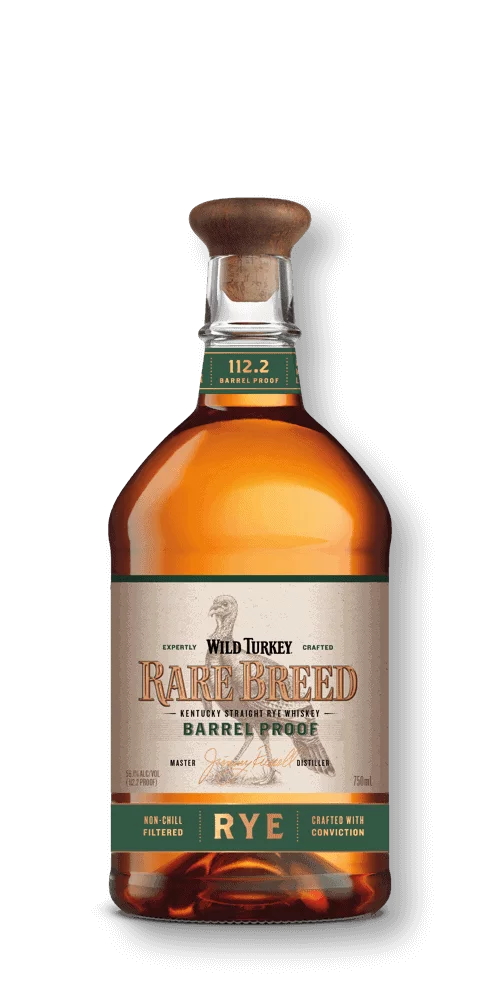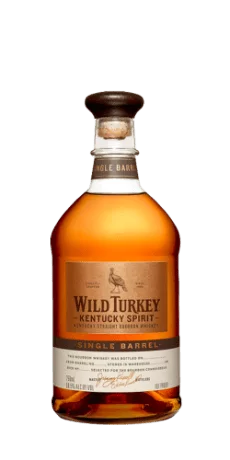 KENTUCKY SPIRIT
Our iconic bourbon, from a single barrel
Add to cart
LIMITED EDITION WILD TURKEY GENERATIONS
Three generations of the Russell family come together to create a one-of-a-kind Kentucky Straight bourbon
LIMITED EDITION MASTER'S KEEP COLLECTION
Our limited edition series celebrating the mastery of whiskey craft at the Wild Turkey distillery.
FLAVORED WHISKEYS
Experience a sweeter side of Kentucky Bourbon with the exceptionally smooth American Honey Whiskey collection.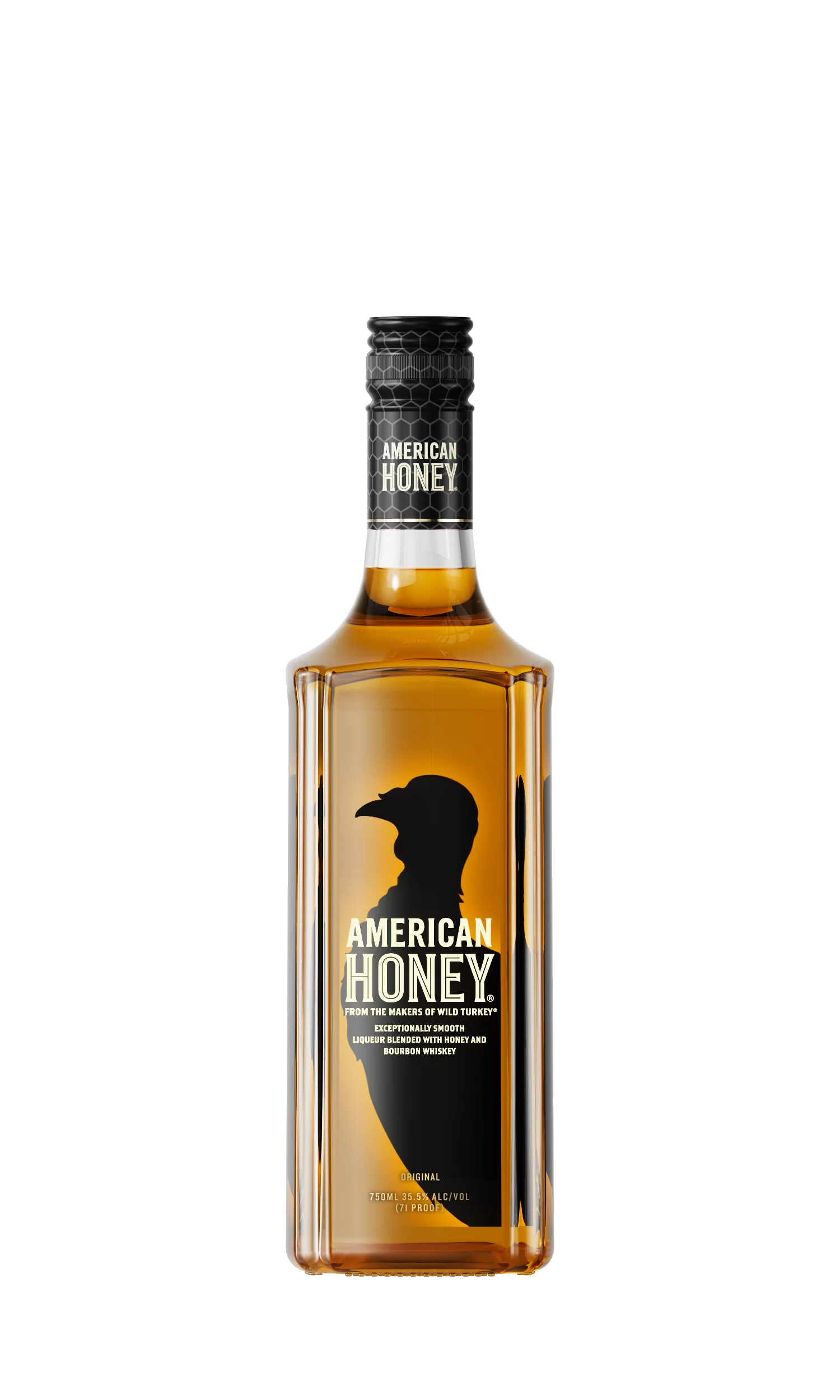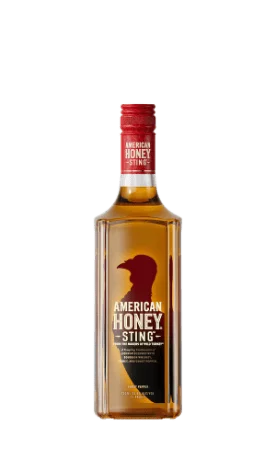 AMERICAN HONEY STING
A combination of honey and ghost pepper
See details